Therefore, many prominent beauty retailers, cosmetics companies, suppliers, and manufacturers now regularly publish ESG reports to show their efforts in these areas, as reported by BeautyMatter in a recent article, ESG in Beauty: One Manufacturer's Approach To Skincare, Supplements, and Sustainability, and Cosmetics Business in TOSLA'S approach to ESG with its own forward initiative.
In North America, the ESG report was first published by Ulta Beauty in 2020 and later by LVMH, the parent company of international specialty beauty retailer Sephora. In the beauty brand space, companies like Estée Lauder and L'Oréal began ESG reporting earlier, focusing on environmental stewardship, society, and governance.
Nowadays, the suppliers and manufacturers in the beauty industry are taking steps forward to environmental sustainability, positive social impact, and responsible corporate governance. By doing so, they support brands in their efforts to improve ESG practices that are fully aligned with consumers' social and ethical expectations.
At TOSLA, following ESG guidelines has always been our core value. To align all our efforts towards it, we have created Forward >>, an ESG umbrella initiative. To take a step forward in our initiative, we have incorporated three pillars from ESG with sustainable practices into all aspects of business operations.
To put this in action, we have built a solar power plant with battery storage at our company's property, while we want to minimize carbon emissions. This enables us to generate clean energy and become self-sufficient. In our formulations, we also use fresh, clean spring water sources from the beautiful and green Vipava Valley of Slovenia, where the company is located.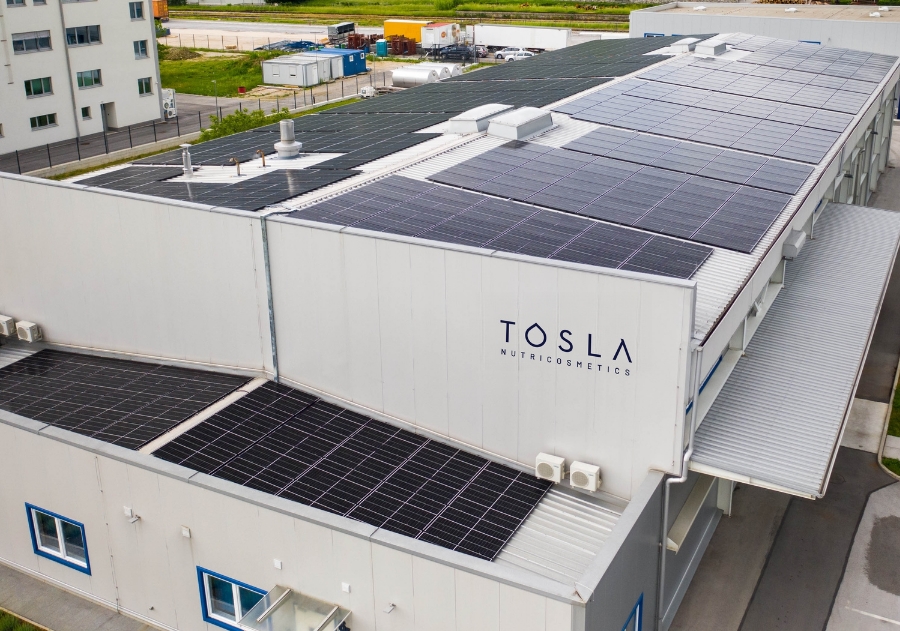 To follow our vision of eliminating carbon emissions, we have bought electric cars for employees who travel more than 80km to work and can share a ride. Moreover, we have also sponsored an electric vehicle for the National Theatre Opera and Ballet.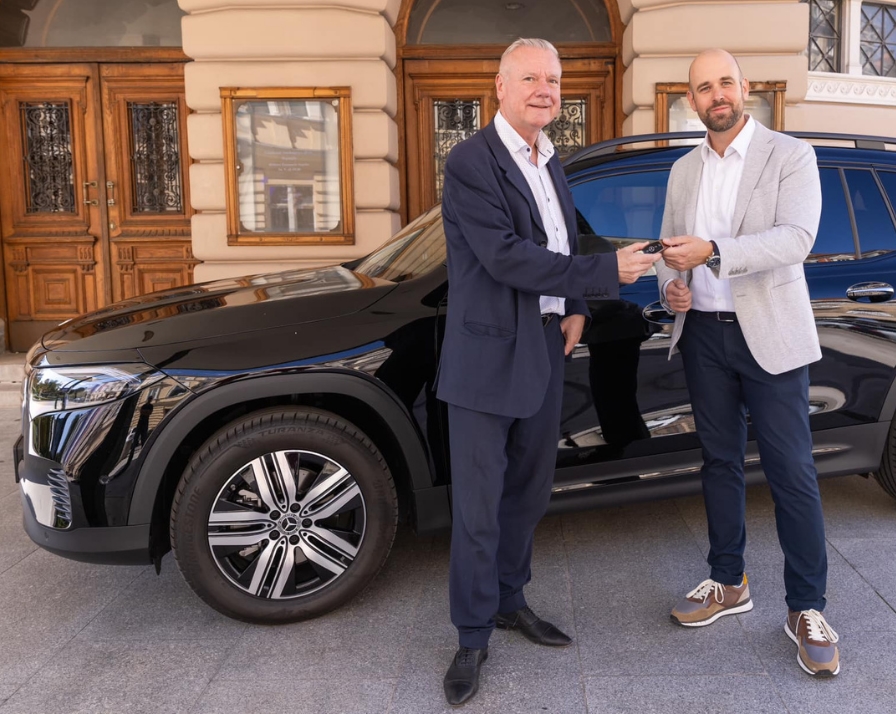 In addition, TOSLA Nutricosmetics also emphasizes social responsibility by promoting diversity, equity, and inclusion within our organization and supporting various social causes, including art initiatives, sports teams, and other local cultural events. We prioritize transparency, accountability, and ethical conduct as part of the Forward>> initiative, which formalizes our commitment to principles. We have expanded our advisory board to focus on ESG matters, ensuring a comprehensive approach to sustainability. Moreover, we have incorporated ESG commitments into our company statute, making these efforts an integral part of our corporate governance. This demonstrates how ethical practices lead to social and environmental impact and create opportunities for business partners in the beauty industry.